Hôtel des Roches ***
Information
Property
The website of the hotel des Roches is our property. Any complaint must be sent by post or e-mail to the coordinates at the bottom of each page.
Responsibility
The website of the Hotel des Roches contains external links to websites that are responsible for content and availability.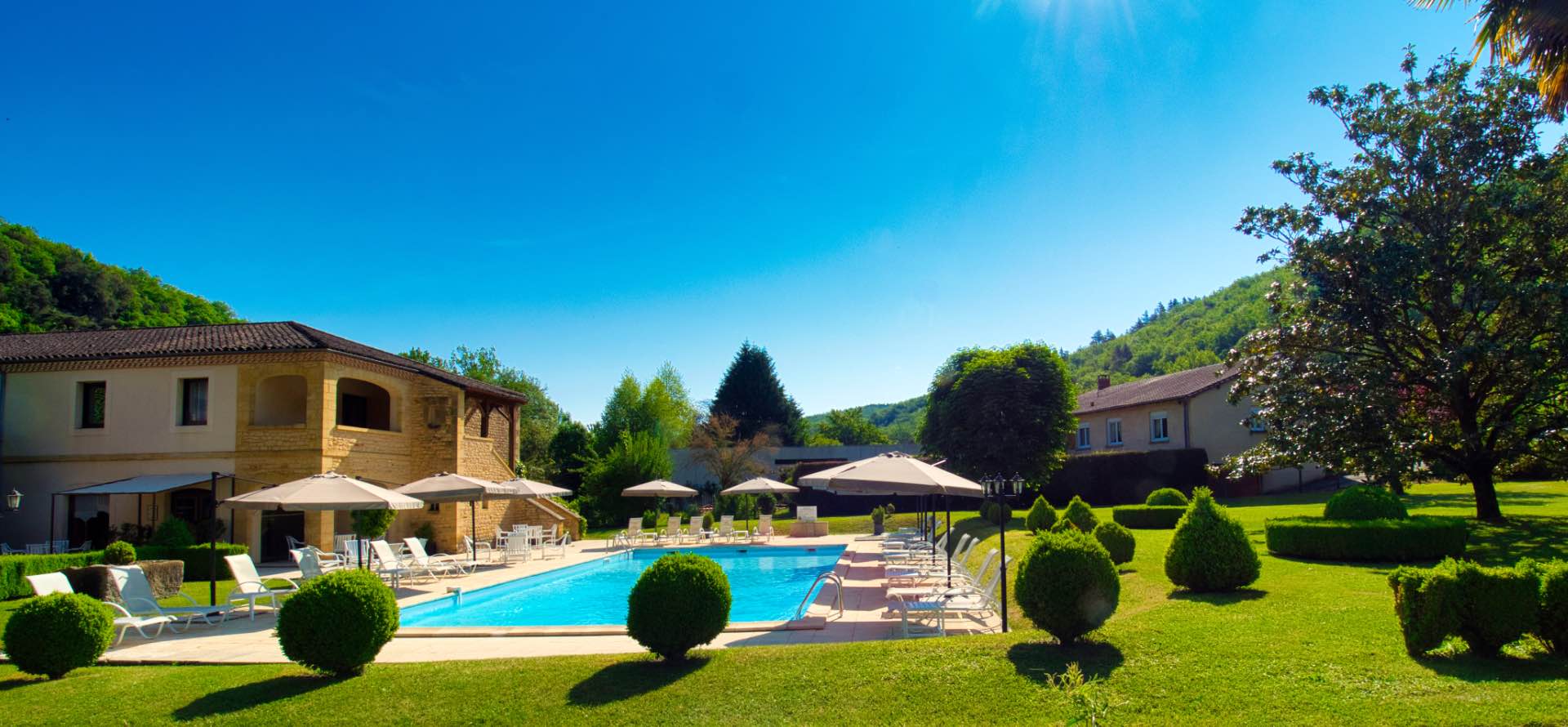 Private life
The website of Les Roches Les Eyzies de Tayac uses the HTTPS protocol on all its pages to secure the exchange and use of the contact form.
Cookies are used for statistical monitoring of the consultation of its pages and to improve your user experience when shopping online.
You can delete your navigation data for this website by using the appropriate function in your browser (Microsoft Explorer, Edge, Google Chrome, Firefox, Safari, Opera, …).
You can exercise your right of withdrawal and ask us to delete your personal data by sending us an email via the contact form below. The processing time is 7 working days.